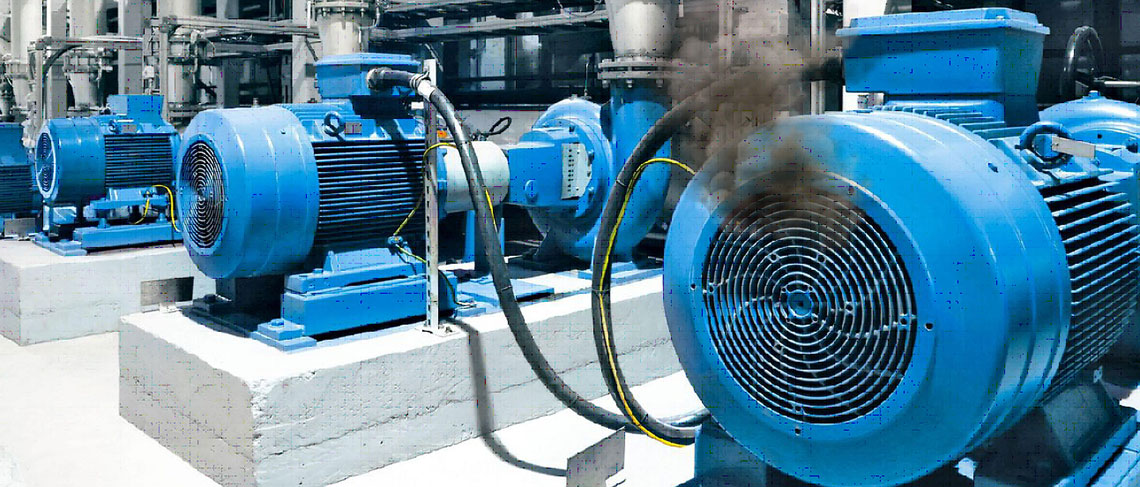 Plant reliability
can spell the difference between the timely delivery of crucial output and catastrophic delays to project timelines. Below are some reasons why getting a reliability service for your plant is key to a failure-free operation:
Predictive and proactive maintenance vs. reactive maintenance 
Being prepared for issues can make a world of difference when it comes to avoiding risks and unplanned downtime and outages. Rather than performing maintenance work in the event of equipment failure or error, your reliability team takes a more focused, preventative approach, anticipating problems before they happen. This helps lessen downtime prolonged by troubleshooting and looking for service providers on the spot, which helps accelerate turnaround times.
NECI, a leading Solutions and Services Provider for industrial automation and digital transformation, strives to help its clients transition from reactive maintenance to predictive or proactive maintenance strategies. Regardless of the service needed, NECI provides a total solution through training, products, and services.
Collaboration and transparency
A
good industrial reliability service
delivers the results of their maintenance and reliability efforts in real time, while a great reliability service impacts plant availability, uptime goals, plant production, outage planning, and more. 
By working with the NECI team, which combines autonomous or fully-integrated cutting-edge reliability solutions with local, expert field engineers ready to respond to your facility anytime, you get the support and knowledge you need to make well-informed decisions.
Flexibility and expertise
A successful reliability program goes further than just implementing technology. Each plant has different asset health requirements, timelines, budgets, and goals, which is why you need an end-to-end reliability plan that's tailored to your needs. 
From implementation to day-to-day monitoring, NECI's various Reliability Programs help you meet your goals with low up-front costs. NECI's cost-effective, hands-off approach ensures the availability of your critical components, minimizes disruption, and improves profitability. 
NECI has you covered for
Predictive Maintenance Services
, Installation and Startup Services, Digital Transformation Services,
Corrective Maintenance Services
, and
Reliability Mentoring and Consulting Services
.
Start your reliability journey with NECI. Learn more about our
Reliability Services
or
contact us
24/7/365 at
1-844-NECI-NOW
to talk to one of our Reliability Experts about your plant's unique needs.