Our website uses cookies. By continuing to browse our site you are agreeing to our Cookie Policy.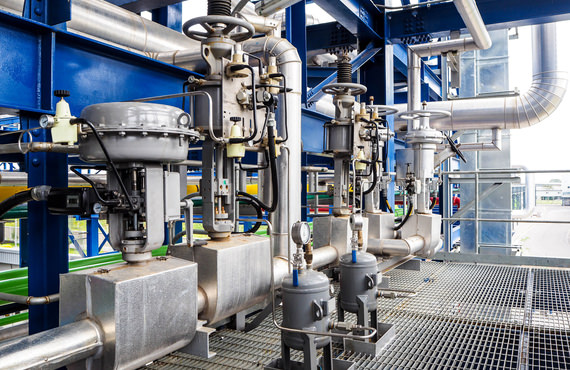 Customers have difficulty finding the right provider to service all of their AOV and MOV valves.
Our team of factory-certified technicians can repair all types and brands of automated valves, either on your site or at our repair facility.
We specialize in troubleshooting all valve-related instrumentation — whether traditional, digital, or smart.

Ensure precision repairs on-site and at our facility

Get faster turnaround on repairs

Gain reliable service for remote locations
Streamline your plant management by consolidating services with NECI: One Call, Comprehensive Plant Management Services, One Invoice.