Our website uses cookies. By continuing to browse our site you are agreeing to our Cookie Policy.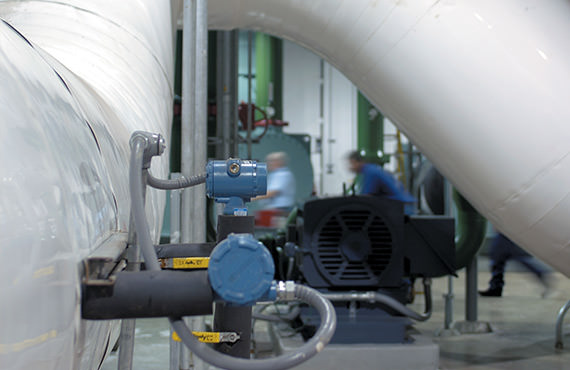 The best-in-class stability reduces maintenance costs and potential downtime of the pressure measurement process.
The Rosemount 3144P Temperature Transmitter provides industry-leading accuracy, stability and reliability for your temperature measurements.
It features a dual-compartment housing to ensure reliability and advanced diagnostics to keep your measurement point up and running.

Reduce maintenance costs

Choose high performing transmitters for critical control and safety applications

Decrease potential downtime
Get in touch with an expert, find your nearest office location, or send us a note about your next project.