Our website uses cookies. By continuing to browse our site you are agreeing to our Cookie Policy.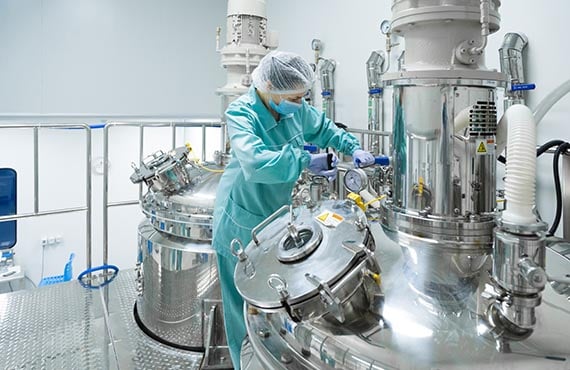 Achieving better project performance starts with reliable services and training.
Get in touch with an expert or send us a note about your next project.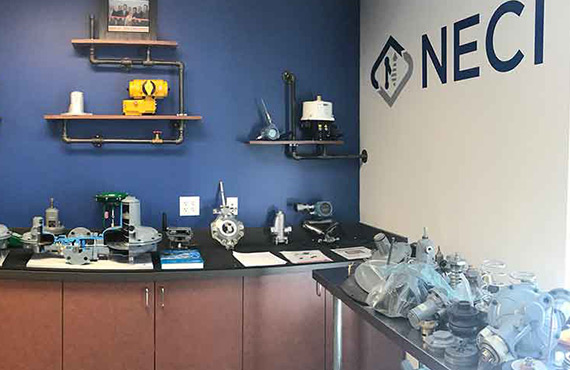 Training & Education
Improve your workforce with NECI's full range of training solutions
NECI uses customized training programs to help its clients develop a highly trained work force who knows their applications and assets, and can use them to meet the client's short- and long-term goals.
Learn More