Our website uses cookies. By continuing to browse our site you are agreeing to our Cookie Policy.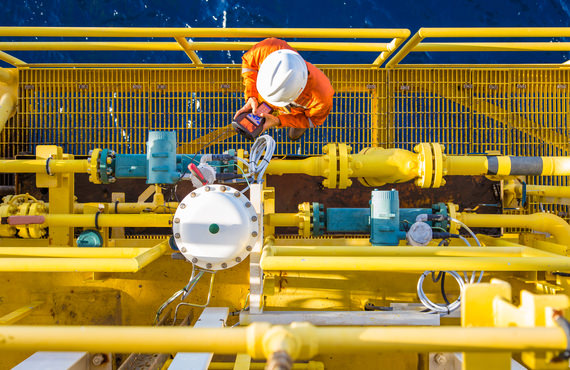 Our Customers require pressure valve repair and re-certification as part of their license to operate.
We provide Customers with the capacity and competency to repair and re-certify relief valves.
Our experienced repair team has both ABSA and National Board certification for safety relief valve repair.

Utilize 24/7 asset management and repair services for all brands through our partner at NYNEMechanical.com

Choose shop or on-site repairs

Access online records for government reporting and re-certification
Streamline your plant management by consolidating services with NECI: One Call, Comprehensive Plant Management Services, One Invoice.