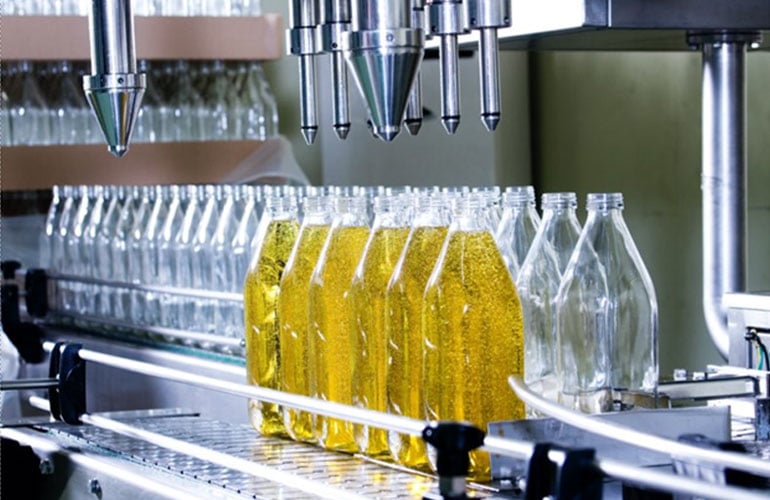 In the world of industrial processes, continuous improvement is crucial in order to sustain success. As technology advances, new opportunities for enhanced operations emerge across various industries.
NECI is your trusted solutions and services provider for industrial automation and digital transformation, driving improvement in manufacturing and process operations across the Northeast. With our extensive experience and expertise, we offer a broad range of industry-tailored solutions to optimize your processes.
NECI's time-tested and proven automation solutions have delivered positive business outcomes in the following industries:
Life Sciences
A key benefit of automation in the life sciences industry is the acceleration on a company's path to market. NECI's best-in-class automation technology, field devices, and expertise helps life science manufacturers lower costs, reduce time to market, and improve first-time quality in a compliant manner. This helps keep our clients stay competitive in a global economy.
Power Generation
As a highly-regulated industry, power generation companies benefit from partners like NECI who understand the unique challenges they face. Our end-to-end solutions provide a wide range of support from overall plant assets to individual assets, such as valves, instruments, rotating equipment, automation systems, and data systems. These, in turn, maximize plant performance, safety, and reliability.
Food and Beverage
As the food and beverage industry becomes more cutthroat, tight margins are now the norm. This is where automation and proper maintenance, with the help of NECI's team of certified engineers and technicians, keeps operations reliable and efficient with no unexpected disruptions. 
Other industries that benefit from automation include
Pulp and Paper
,
Water and Wastewater
,
Natural Gas
,
Commercial HVAC and Institutional Energy
, as well as
OEM Solutions
providers. With decades of experience in the industries it serves, NECI continues to find new ways to push the limits of what is possible to help clients stay relevant, competitive, and profitable.
Learn more about the solutions we provide for various
Industries
, or
contact us
24/7/365 at
1-844-NECI-NOW
to talk to a NECI Expert today about your plant's unique needs.