VP of Life Sciences Phil Braun talks about accelerating outcomes through digital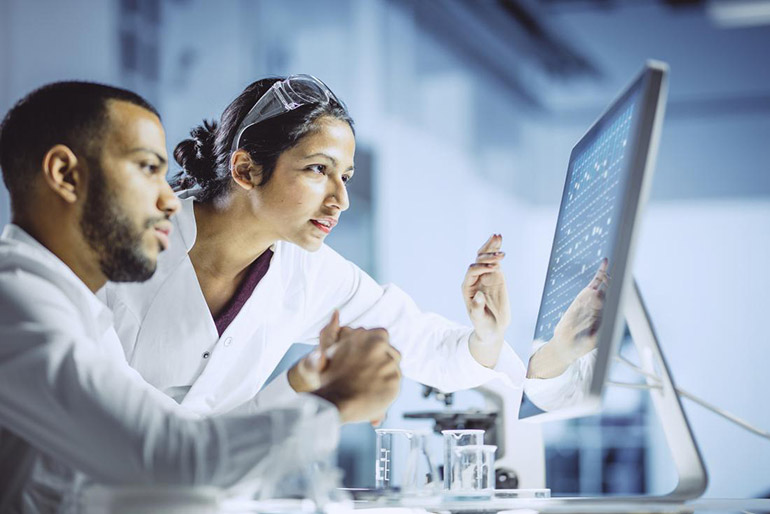 Talk to us. We can help you on your digital journey.
If you would like to discuss how digital solutions can ensure your business outcomes in process development or clinical manufacturing, get in touch with an NECI team member today.