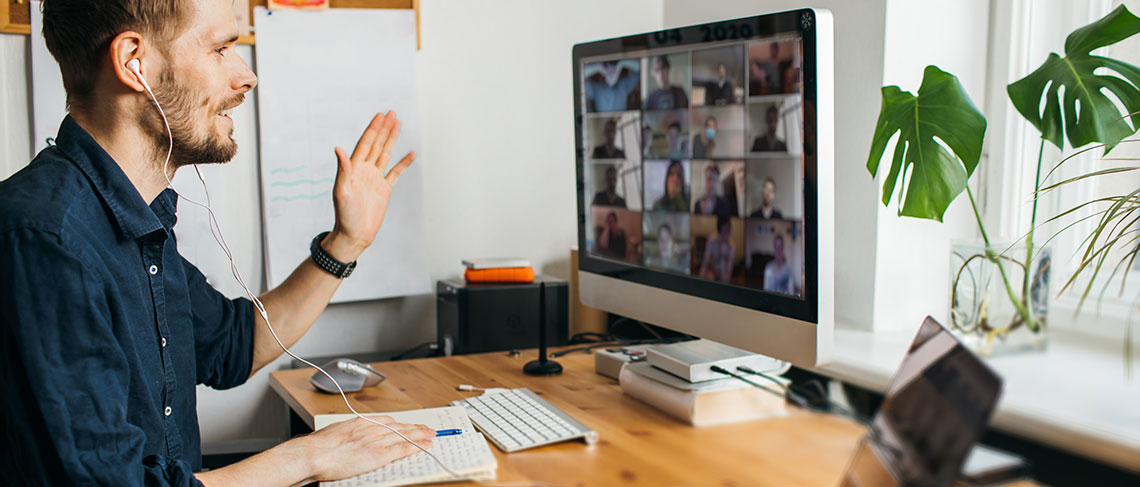 The pandemic turned the world upside down and changed the way of life for many. In the workplace, remote and hybrid office setups became the norm. While this work setup has its advantages, it also brings with it the challenge of keeping employees engaged and connected. Companies go out of their way to find engaging ways to build rapport between their employees despite the decrease in in-person facetime. 
NECI, an industrial process automation and digital services company, shares the the key things they have learned about keeping employees engaged during the pandemic:
Proper and Deliberate Planning is Essential
A fun virtual hangout does not happen by itself. It takes creativity and a lot of careful and deliberate planning to come up with exciting programs for employees. NECI places a lot of importance in employee engagement activities, which led to the company's establishment of its Fun Committee. These are the people in charge of ensuring the activities in place for employees are simple yet impactful.
Personalization Goes a Long Way
NECI learned that employee activities need not be fancy or elaborate, they just need to be fun and relatable. In the past, the company has done a successful virtual trivia night via videoconferencing tool Kahoot, which customized the trivia game for NECI. The game also included fun facts about the participants, helping new employees get to know colleagues who weren't part of their everyday work teams. The event aimed to emulate the good old days and was able to attract 40 to 50 participants made up of veteran and new NECI employees. 
Keep Things Inclusive to Maximize Participation
NECI's event took place after work hours on a Friday evening to help employees ease into the weekend and allow them to unwind. The timing also helps make the event more inclusive, as family members are also given the chance to participate. 
While you can't completely replace the power of in-person mingling, virtual events are an excellent way for people within a company to interact and have fun together. In the future, NECI plans to host more virtual events to further increase engagement.
Work with our team and experience the difference NECI brings to every project.
Learn more
about our services.